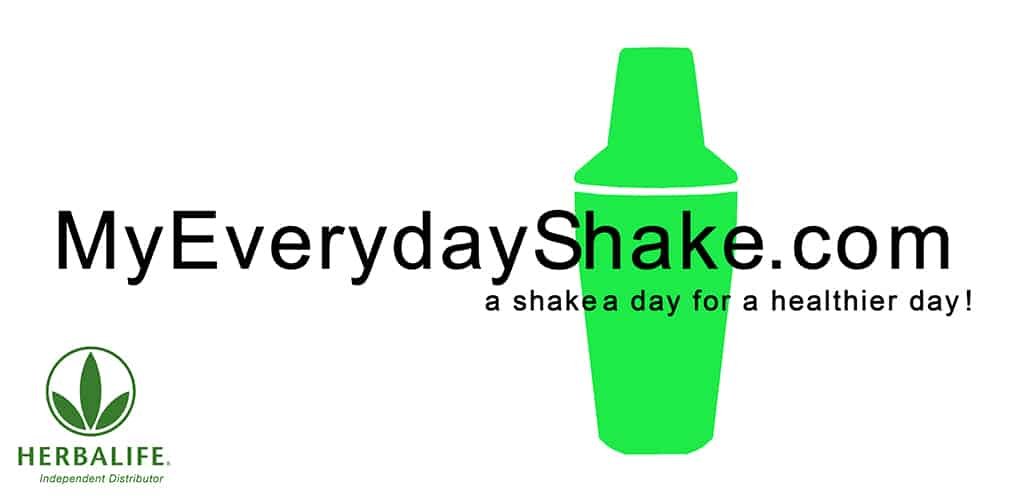 Welcome to MyEverdayShake.com, an online Herbalife Independent Distributor. Do take note that Herbalife products are sold EXCLUSIVELY through Independent Distributors ONLY and NOT available in any stores. This website specially created and designed for customers who wish to buy Herbalife products online for everyday wellness. All products are shipped and delivered fresh directly from Herbalife warehouse.
Besides providing proven excellent and healthy products, we at MyEverydayShake.com is also offering a lot of beneficial information about healthy lifestyle, wellness, lose weight and many more. With MyEverydayShake.com, we can make your living a lot more healthier, fresher, fitter and livelier that you always desired.
Start living healthy today!
Give your body the nutrition it deserves by eat healthy, stay active and customize your personal Herbalife product solution for the best outcome!